Welcome to Sailingskills.
Its an online platform where you can learn about yacht racing, trimming, tactics, teamwork and surely get loads of inspiration for the sail racing that you are doing
Learn more and learn faster

We believe that sailing and racing is learned on the water. Its a physical activity, and being out there is essential. But by following focused courses on specific subjects like basic or advanced starting strategy, you get a chance to cut the noise, and pick up new trick and efficient moves. All ready to use, next time you go on the water

Digital tools

By using video, animated graphics and in-depth video analysis, you get easy to follow explanations and instructions to entry-level as well as advanced aspect of sailing and yacht racing. And its all presented online in an easy to access webinar format. And downloads of exercises and manuals to bring onboard.

Learn when it fit you

And the beauty of it all - you can access it exactly when it fits you. That is modern, digitalized learning at it best.

And we dont stop there. We also offer live-coaching sessions for yacht clubs, classes and sailing teams. Contact for detailed info.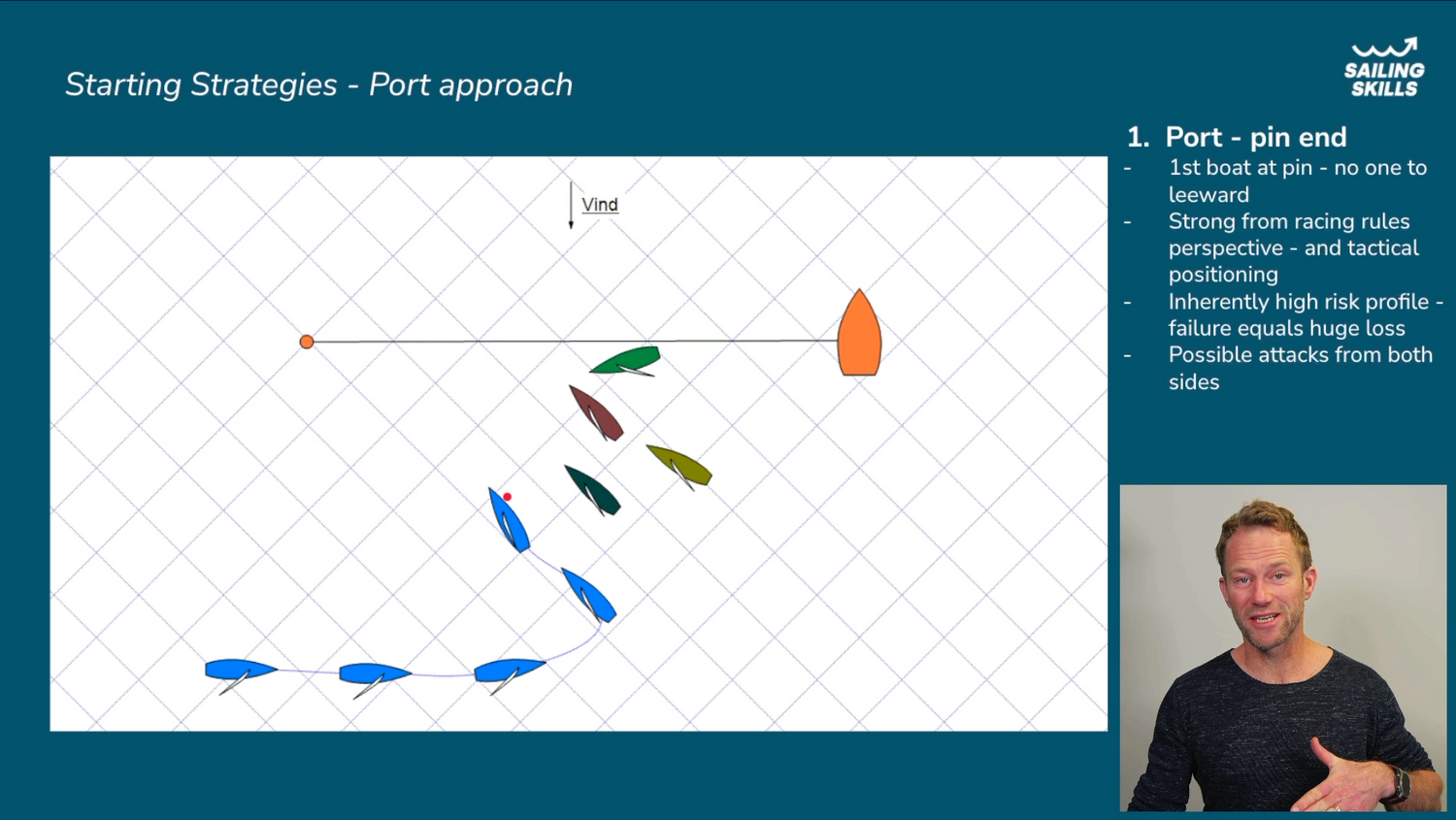 What you get?
Access 7 courses covering everything from starting, upwind trimming, team composition, planning of crew setup. And get plenty of on-the-water exercises. All courses are pre-recorded - to access when you have time.
Optional sub-titles in English on each video
For detailed info about each course:
Detailed course info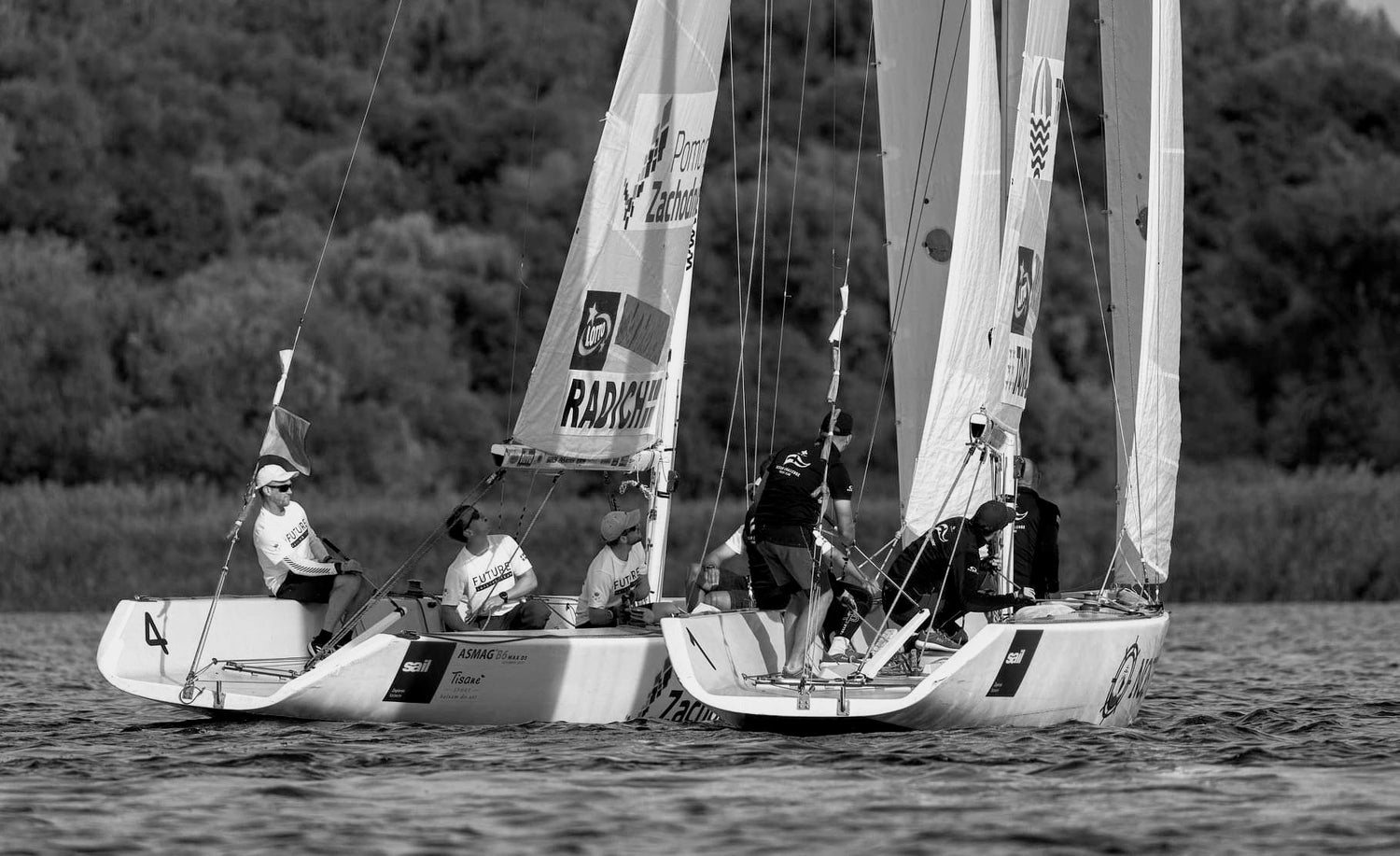 Sailingskills - behind the scenes
Initiater and founding partner of SailingSkills is Jesper Radich. As former Americas Cup skipper, winner of the World Match Racing Tour, and with multiple European and World titles, Jesper has been a significant figure on the international sailing scene in more that a decade. With a master degree in learning and education he has been a important figure in develping the courses that are at the center of SailingSkills.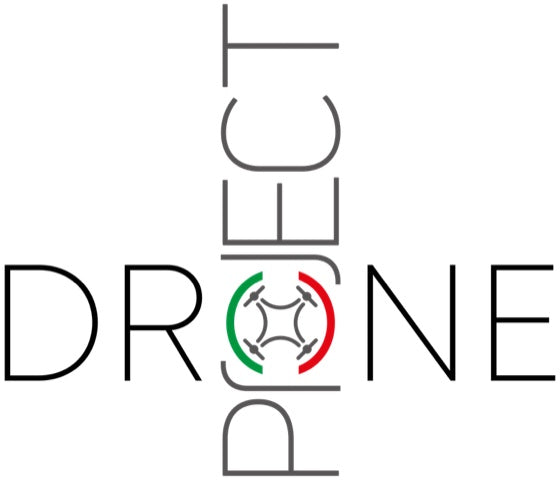 Media partners
DroneProject is the market leading producer of drone video for media and analysis from yacht racing courses around the globe. Their high quality footage is perfect to provide clear and beautiful views from the sky of all the action. This allows for easy to follow videos to support explanations on the subjects in focus: Starting, positioning etc.
Our collection of courses